Since 1979, Eutility has been delivering energy cost management and pioneering flexible energy technology services and systems to over 3,000 customers across 18,000 locations in 3 continents.
Eutility is a leading energy consultant known for continued excellence, quality, professionalism, flexibility, and pioneering approach which is reflected in the many industry awards that we are nominated for and win year after year. Eutility's commitment to fair and transparent business practices have earnt the respect and loyalty of many businesses across the globe.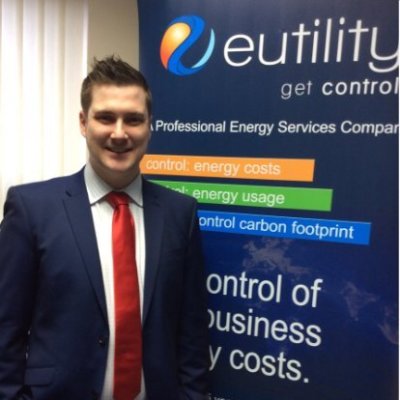 Alex Dovey
General Manager
Alex has been with Eutility for over five years with four of them at the helm of the UK.
He brings with him over 10 years experience within the industry.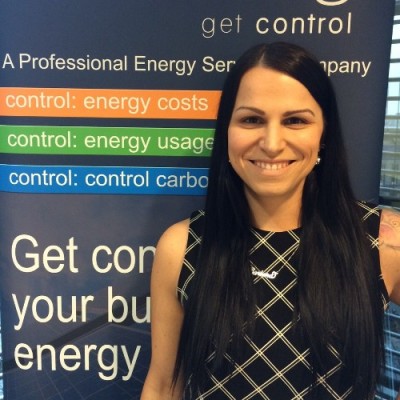 Barbera Zilincarova
Operations Manager
Barbara has spearheaded the introduction of pioneering reporting within Eutility